Empowering you to experience
financial wellbeing
I'm a Mama of two, Financial Well-being Practitioner, finance writer and University accounting lecturer with a big dream to empower, educate and support women all around the world to have a healthy and harmonious relationship with money.
So, what is financial wellbeing?
Financial well-being is about having compassionate self-awareness of your inner and outer resources and aligning them to create your own definition of financial success.
It about having personalised systems and strategies that work for you to give you confidence and capability to make financial decisions.
Financial well-being is a fusion of mindfulness, magic (your authentic self), mindset and methods that bring calm strength to your relationship with money.
I call it bringing "Peace to your Purse".
When I first connected with Liz, I was feeling afraid of my own money. After just one Money Session I feel so much more aware of my own money beliefs and the strategies I can use to become more empowered with my money. With her passion, sincerity and knowledge base, I'm sure that Liz will support many women to discover mindful ways to manage their own money.
I'm really excited to try out the strategies I learned from her and to embrace money in a way that lets me genuinely enjoy and appreciate it.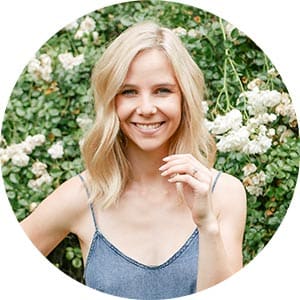 Rachel Kable
Host of The Mindful Kind Podcast and Author
What's Your
Money Archetype?
Having an understanding of your 'money archetype' is a great place to start when embracing a healthier relationship with money.
It will help you to become more aware of your habitual money behaviours and with this awareness you can maximise your positive behaviours and find ways to balance and minimise your unhealthier reactions.
Get the 'Money Archetype' Workbook and find out what your archetype is.
By completing the form below you're signing up to our newsletter list. We send emails from time to time with valuable financial tips and strategies.
It's ok if your relationship with money
feels far from peaceful…
Our financial lives are complicated. We are constantly balancing the pressures of work, family, paying bills, and the consideration of whether our consumer choices are sustainably impacting our family's finances, global communities and the environment.
It is no wonder that most of us are feeling:
Confused and overwhelmed by the amount of financial information, financial choices and the responsibility for our financial lives that is far greater than it has ever been.
Incapable and uncomfortable talking about money.
Ashamed by our high debt levels and spending habits.
Scared of both scarcity and abundance, not wanting to be a tramp or a Trump.
And instead of celebrating the fact that we are living longer it only further fuels our fear towards our financial futures.
These feelings and internal conflicts that arise around money are inevitable.
But instead of shying away from the discomfort they create why not welcome them as an opportunity to grow within ourselves.
This is where I come in…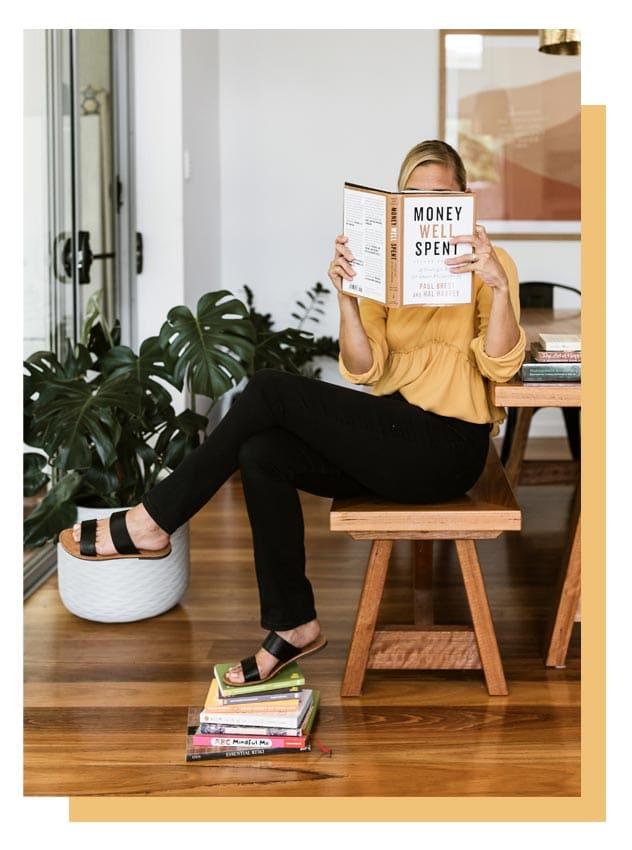 How I can help you to
experience financial well-being
I will teach you how to use classic finance/accounting tools and mindfulness techniques so you can feel more confident making money decisions that are in alignment with the life you want to lead.
I will support you to create your own sustainable financial life built on your and your family's definition of money success by increasing your self-awareness and providing a practical approach allowing you to achieve your financial goals.
I will empower you to redefine and redesign your relationship with money so you can talk about money with your partner and children and navigate the twists and turns of life.
I take a strength-based approach, helping you to  recognise and draw upon your skills to create financial confidence and competence.
Every person deserves to be seen, heard and understood. But the approach that works for one person may not work for another. I keep my mind open and adapt my strategies to suit each individual.
I do this, with you, through personal, confidential, bespoke, one on one Financial Well-being Consultation sessions.
I SPECIALISE IN…
Helping you to understand your current financial position
To bring awareness to where you may be self-sabotaging and preventing yourself from experiencing financial well-being and achieving your money goals
Empowering you with financial tools and skills to help you set financial goals that are in alignment with your values and systems that support you to achieve your goals
Bringing calm to your co-financial life and navigating different preferences and attitudes towards money as a couple
Budgeting and teaching you and your kids skills for  financial well-being and financial literacy
Remedying overspending and feeling like you have nothing to show for all your hard work 
Practical strategies for attaining and living debt free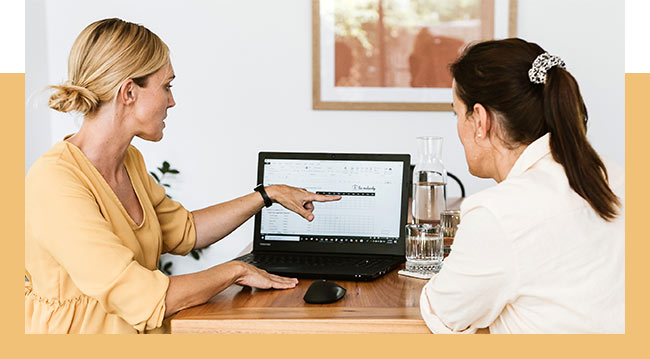 Bring Peace to Your Purse
1 on 1 sessions designed specifically around your personal financial well-being needs.
Meet via Zoom in a supportive and judgement-free space.
Tailor a tool-kit of effective financial well-being strategies for your specific goals and challenges to enable you to take meaningful action and feel clear and confident about your financial life.
EXAMPLES
Create a personalised, realistic and practical system to reduce your debt
Help you redefine and transform your relationship with money
Support you to bring calm to challenging money conversations with your partner.
Empower you to prioritise your spending habits to be in alignment with what matter most to you and your family.
1 on 1 or group sessions designed specifically around your businesses financial well-being needs.
Meet via Zoom or in person, depending on your geographic location.
Customised business and financial analysis to create effective financial well-being strategies for your businesses specific goals and challenges.
EXAMPLES
Create financial systems and strategies to support the vision of your business.
Help you to understand what drives the costs in your business and how to run it more efficiently.
Support you in deciding whether to turn your side hustle into a full time business.
Additional things you need to know…
Consultations are one hour long and are held via Zoom. You can schedule regular sessions or periodic check-ins depending upon your needs.
Each 1 hour session is packed with tailored information and guidance and is only $249 AUD per hour. 
I am based in Queensland, Australia and provide confidential, independent financial wellbeing consultations, wherever you are in the world.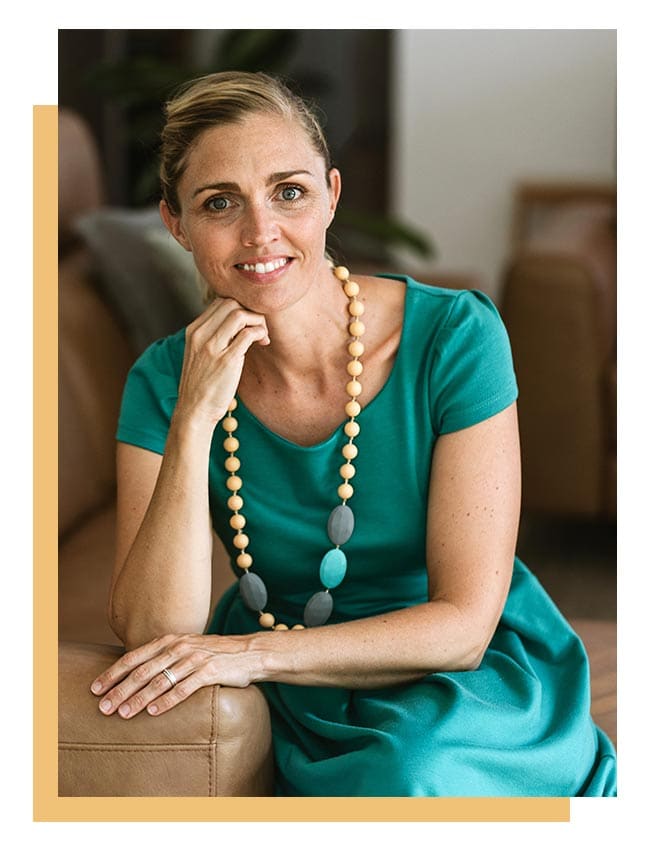 My formal qualifications
Certified Practising Accountant (CPA), since 2007
Masters of Human Resource Management (MHRM)
Bachelor of Commerce (Accounting) & Bachelor of IT (Information Systems)
Diploma of Financial Counselling
Diploma of Project Management
Certificate IV in Workplace Training and Assessment
Reiki Master
Current Blue card holder
I absolutely love what I do and honour the deeply personal and transformative results that I get to witness in my clients and their businesses.
I do what I do best by merging both my financial and mindfulness expertise, keenly aware that decisions about money (individually and in business) are much more to do with one's personal experiences, values and beliefs, than just money itself.
For almost 18 years I have worked as a Senior Management Accountant, Business Analyst and Consultant in big companies (ASX top 100), across multiple countries and diverse industries (Government, Airline, Banking, Energy and Higher Education.)
But I bring more than just my corporate background to my financial well-being consultations. I draw upon my experiences as a Reiki Master, time living in a monastery in Myanmar, studying Buddhism, hiking mountains in Nepal, walking 800km across Spain to complete the Camino de Santiago and 30 days spent in silent meditation retreats. All of these experiences have taught me so much about the power of mindfulness and compassionate self-awareness as a way of deepening your understanding of yourself.
With a passion for education, I have had over 1 000 people from more than 90 countries complete my online course "Mindful Money Foundations", I lecture and convene a leading universities undergraduate and postgraduate Management Accounting course and provide pro-bono support to single mother's experiencing financial hardship.
My writing and approach to financial well-being has been featured in several national and international publications including Wellbeing Magazine, the Collective Hub and Canstar.
However, my most fulfilling professional endeavour has been working with woman like you, woman who know that money matters, not only in dollars in cents but in the greater meaning that it can bring to our lives.
I look forward to working with you and meeting at our first Financial Well-being Consultation.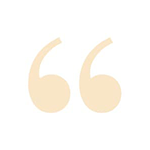 Thank you, thank you, thank you. This is exactly what I need.
By Alison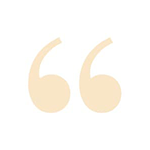 It was good to talk the other day. It has opened my eyes to how much I actually spend on things. I am so grateful for all the help and guidance you have shown.
By Lisa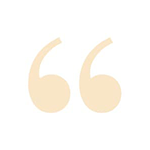 Thanks so much for our session last week.  Can't tell you how helpful it was!
By Meg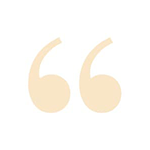 Thank you so much Liz! Our session was great. I got so much out of it and feel much better knowing that we will finally have control and freedom with our money.
I am extremely grateful for your advice and am looking forward to our next session. 
By Maria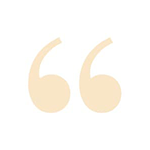 It goes without staying Liz that I am very grateful.  You will never know how relieved I am to know that I can make this change, not only for myself but for my family.
By Hayley